Our Business Transformation Consulting team works with Financial Services clients to define, design and deliver their most strategic transformation programmes.
We consist of two distinct teams – Design and Delivery. Our Business Transformation Design team helps our clients define their strategy and how to design their operating model processes, and customer experiences. Business Transformation Delivery is about delivering this design and managing our clients most complex challenges through a variety of project management methodologies.
We work with clients across multiple Financial Services sectors, including Banking, Wealth & Asset Management, and Insurance. We also collaborate with teams across Consulting to deliver industry changing results, delivering on our purpose to build a better working world.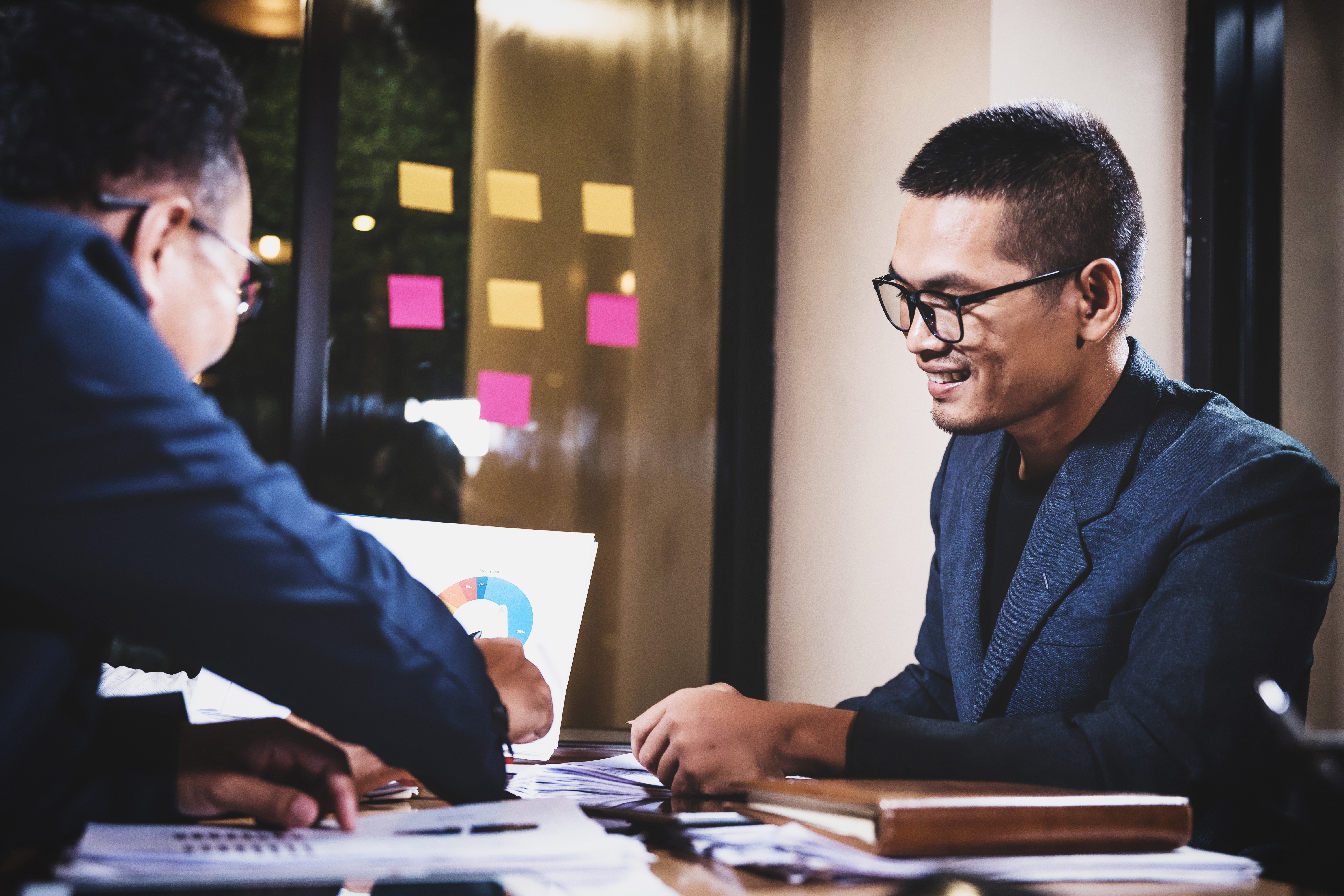 Our Opportunities
Business Transformation Design
Do you have prior experience in a strategy, operations, customer or change delivery role within consulting or the Financial Services industry? Within Business Transformation Consulting, you'll work as part of a high-performing team of problem solvers with extensive consulting and industry experience, helping Financial Services organisations solve their complex business issues from strategy to execution.
Apply here
Our Opportunities
Business Process Analyst Manager
As a Business Process Analyst, you'll work as a Manager as part of a high-performing team of problem solvers and delivery experts with extensive consulting and FS experience, helping our clients implement solutions to their most complex business issues, enabling them to deliver on their corporate strategy, achieve cost and performance efficiencies and identify and capture growth opportunities for the future.
Apply here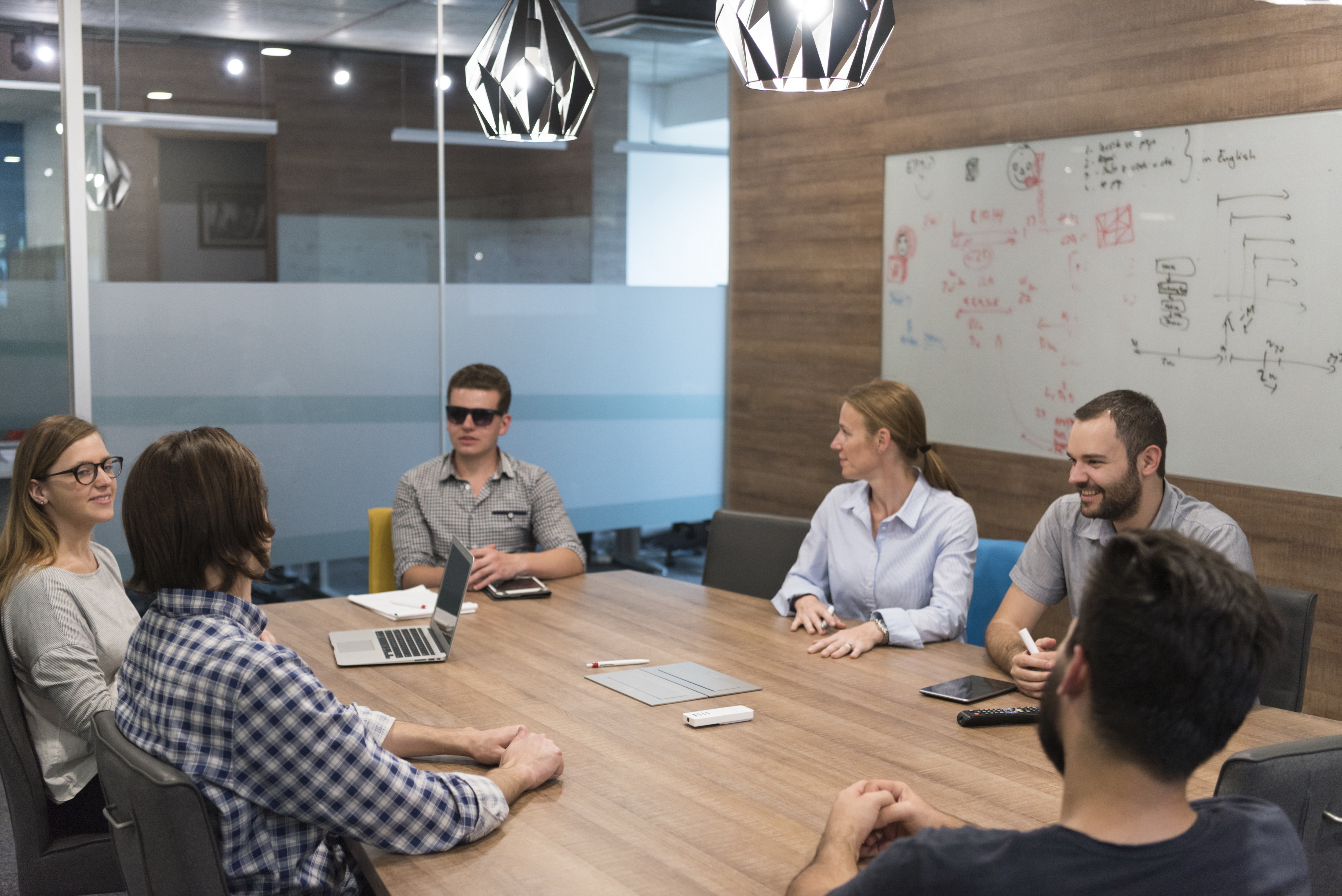 The Application Process
We welcome applications from national and international clients with a range of skills and experiences. Our ideal candidate is someone who enjoys solving complex problems and variety in their day-to-day working life and who is passionate about working with people and building high performing teams.
We understand the interview process can be long and demanding on your time. That's why we're skipping the screening calls and hosting one single round of interviews for potential team members. Interviews will take place at the end of May, so please ensure to apply at your earliest convivence. Once your interview has been completed, we endeavor to respond within 3 working days.
Good luck! We look forward to hearing from you!
People Stories
Read our People Stories to learn how we recruit, train and nurture a diverse set of people who dedicate their minds to building the future of Financial Services. Together, our focus is on delivering innovative thinking and answers to our clients for today and for tomorrow. Because when our industry works well, it creates growth, prosperity and peace of mind for hundreds of millions of people.
If you have an appetite for innovation, creating positive change and making a lasting impact in an inclusive and flexible working environment, there are opportunities for you at EY Ireland Financial Services.
Explore our people stories below, and learn how minds made for financial services can help to build a better working world.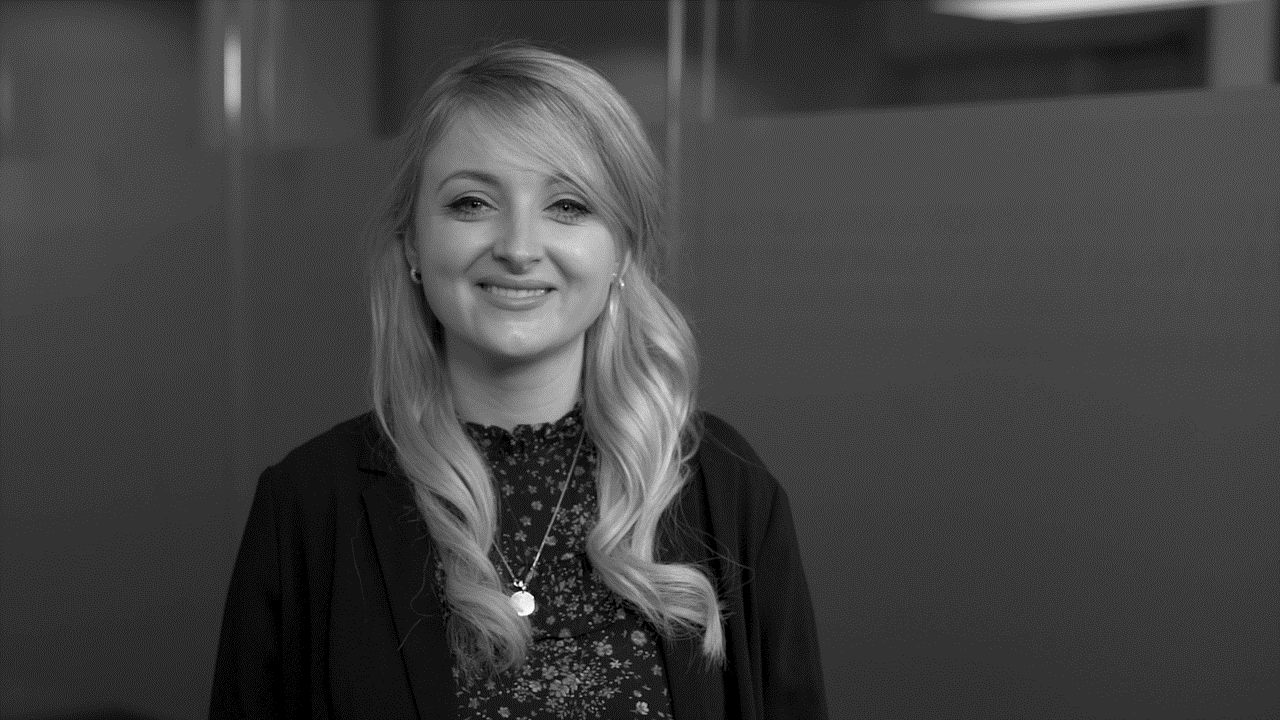 Our People
Siofra Moriarty
Siofra Moriarty is a Director on our Business Transformation Design Team. In this video, Siofra talks to us about the role of the Business Transformation team and why she believes it's an exciting team to work in. Watch the video and learn more about her story.
Hear Siofra's story
Our People
Andrew Schorn
Andrew Schorn is a Manager in our Business Transformation team. Andrew joined us from South Africa in the summer of 2021. Follow the link below to learn more about the business transformation and how the team are living and embracing our purpose of building a better working world. Watch the video and learn more about his story.
Hear Andrew's story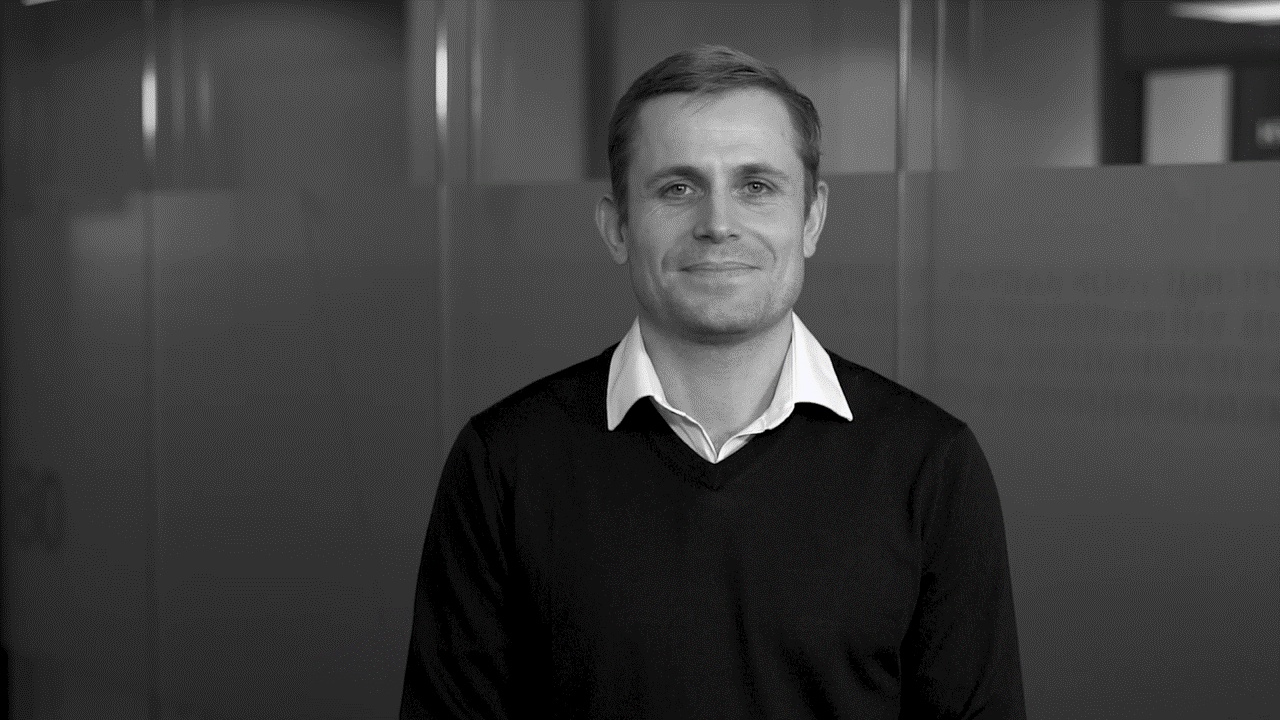 Life At EY
At EY Ireland Financial Services we develop outstanding leaders and high-performing teams through robust learning and development programmes.  You'll work with diverse people who come from all over the world and have a huge range of different backgrounds. They'll encourage you to see things from different perspectives and show you alternative ways to approach problems. You'll feel included. When you speak, you'll be listened to. It's all part of the exceptional EY experience.
Learn more about life at EY