A disruptive wave is changing the face of banking globally and we are seeing the first ripples on Irish shores. Challenger banks like Revolut and N26 are capitalising, by delivering customer-centric experiences that are meeting the new consumer expectations. Meanwhile, traditional players are struggling to keep pace, hampered by legacy issues, outdated delivery models and challenges in keeping up with the rate of change. The path forward is not clear; there are multiple challenges to navigate and conflicting advice as to how best to compete.  Coupled with the empathy gap that still exists between customers and the traditional pillar banks, and we have all the elements of a perfect digital storm.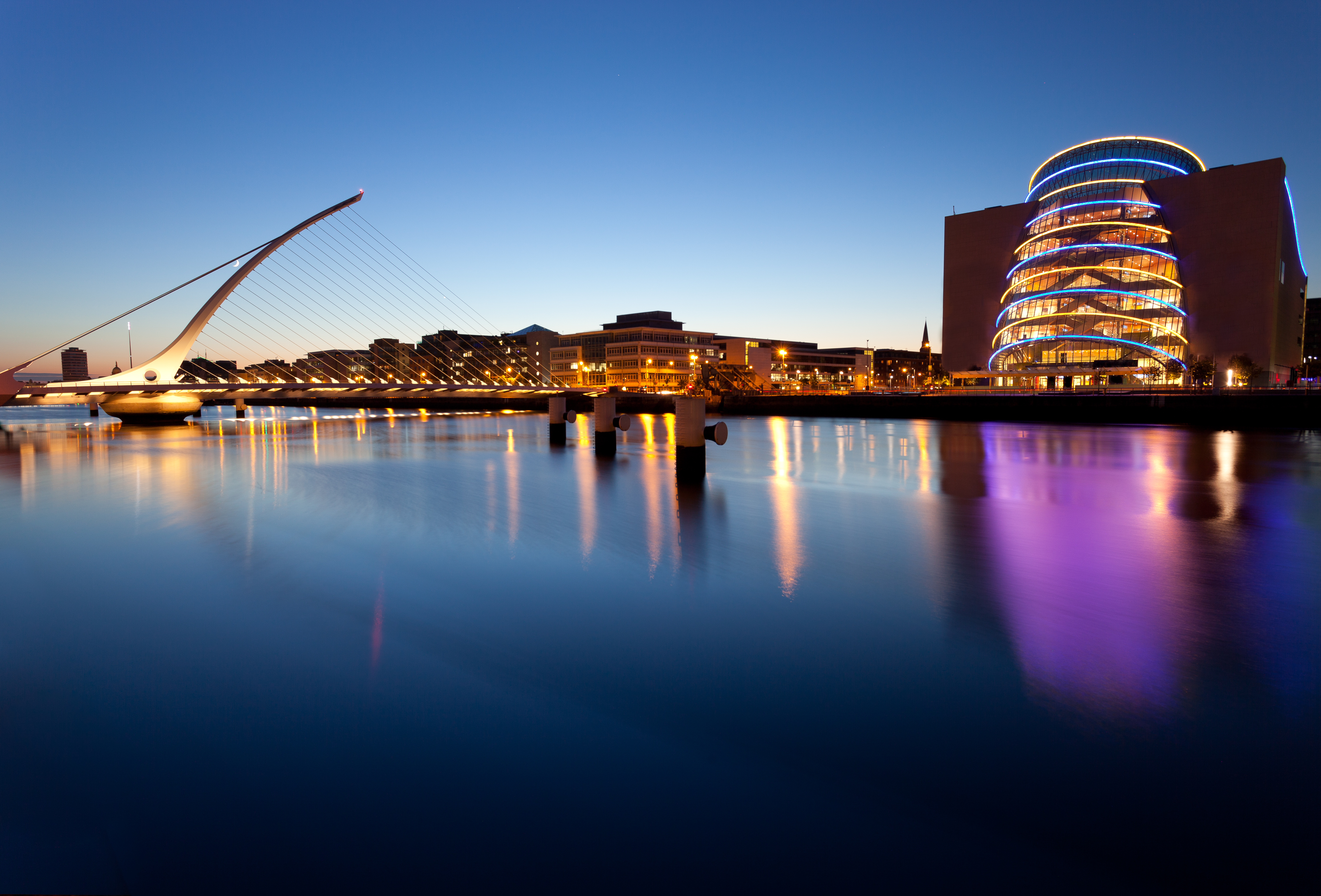 The future of retail banking in Ireland
How can Ireland's retail banking sector meet the conflicting demands of its stakeholders and remain competitive? How can it ensure a safe and secure banking environment while facing technological disruption? The Future of Retail Banking in Ireland report by BPFI, supported by EY, outlines the importance of the sector and the competing demands on it.
Read more
Leveraging digital transformation to unlock new value in SME banking
Irish SMEs have been profoundly affected by the pandemic, and banks have an opportunity to stay ahead of the growing competition and drive new revenue streams by addressing the changing needs of SMEs. How can they embrace digital ecosystems and optimise their relationship management model to seize the moment?
Read more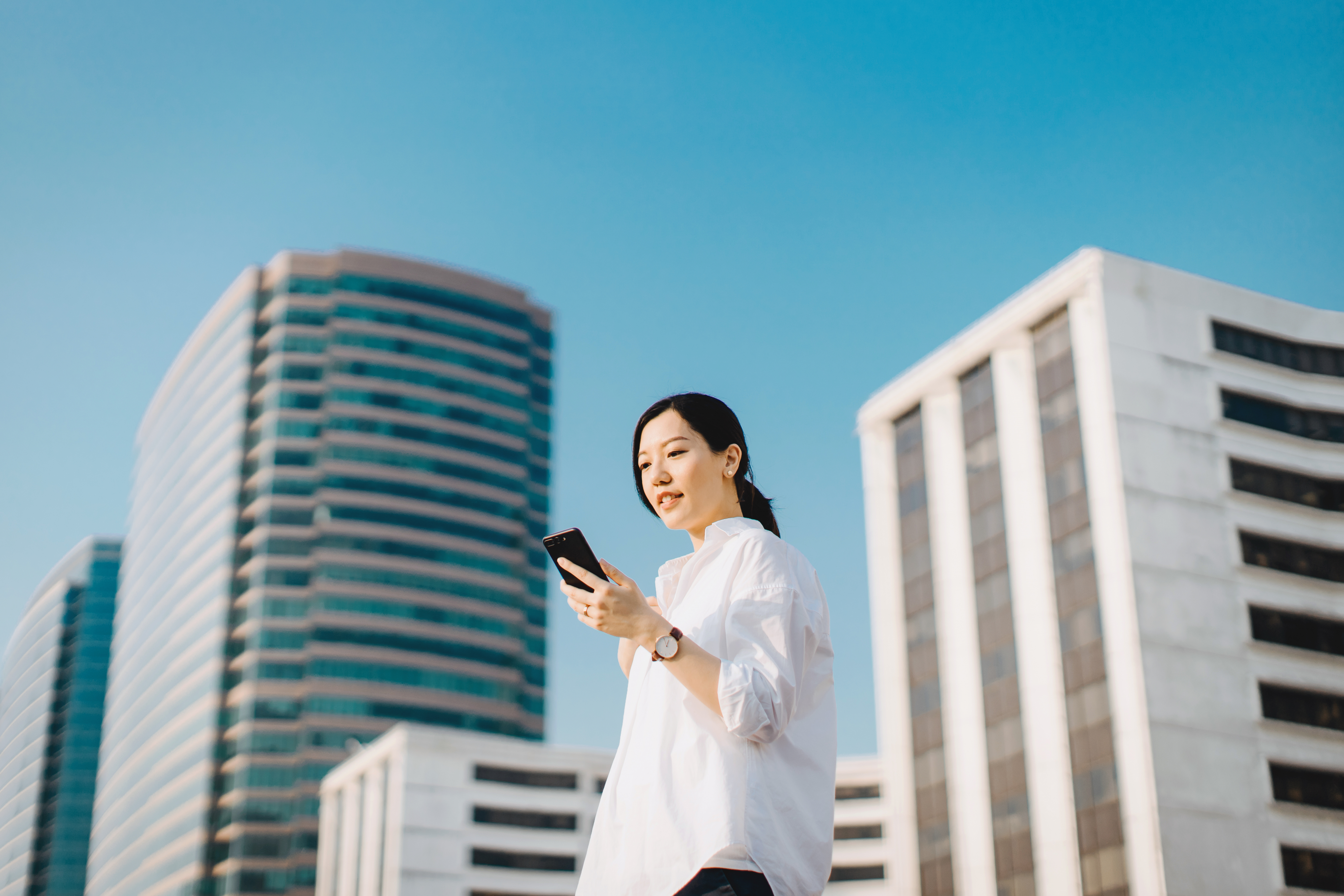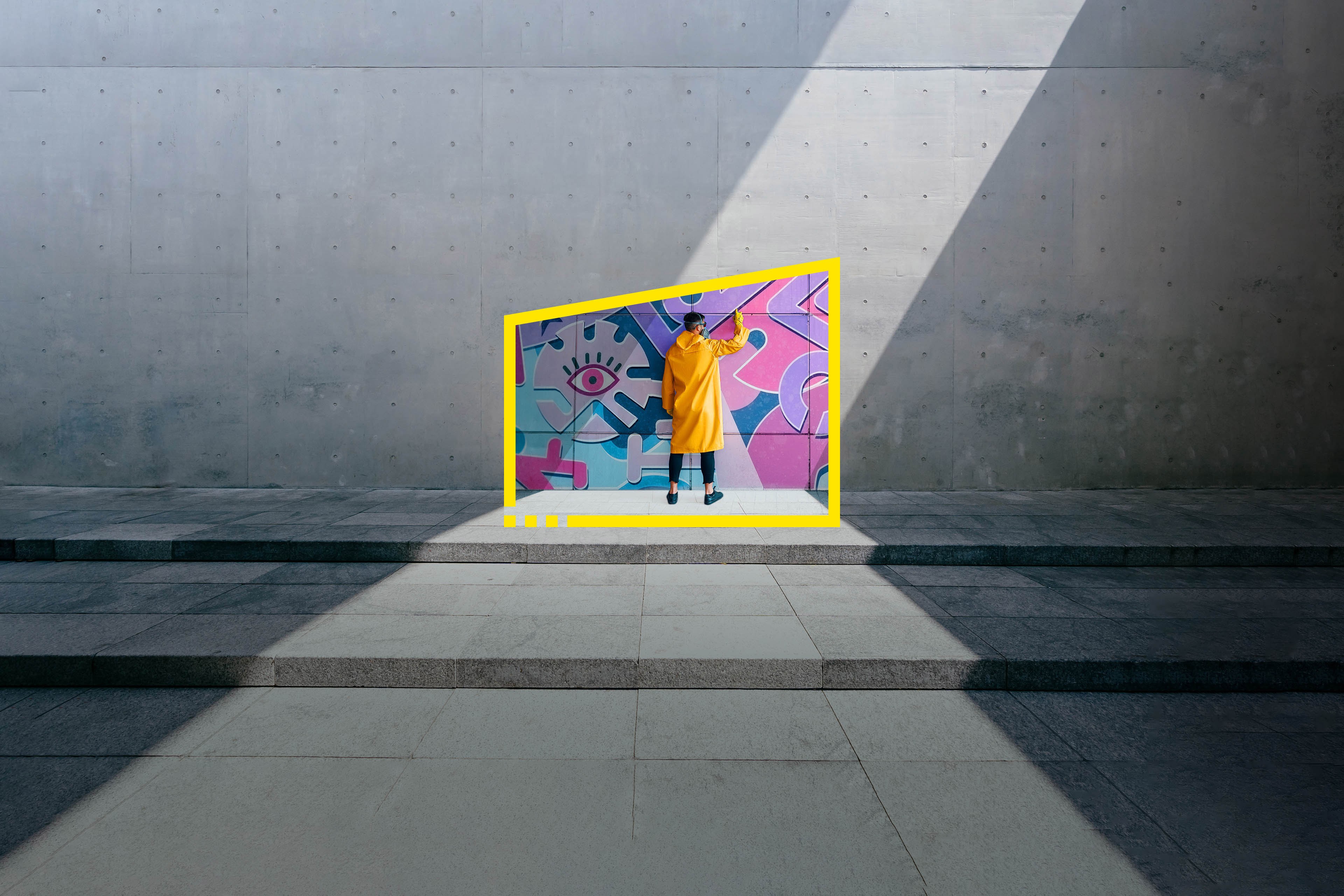 EY 2021 NextWave Global Consumer Banking Survey
EY's consumer banking survey reveals how rising consumer expectations and the competitive landscape are intensifying the need to transform.
Read more
How financial services can mobilize capital to deliver net zero
The financial industry can lead on decarbonization by using innovation to bring capital users and providers together.  The task is immense, and the next 5 to 10 years will be critical. If we are to truly transform the global economy, we need a sea change in capital flows, and in the financial industry that guides them.
Read more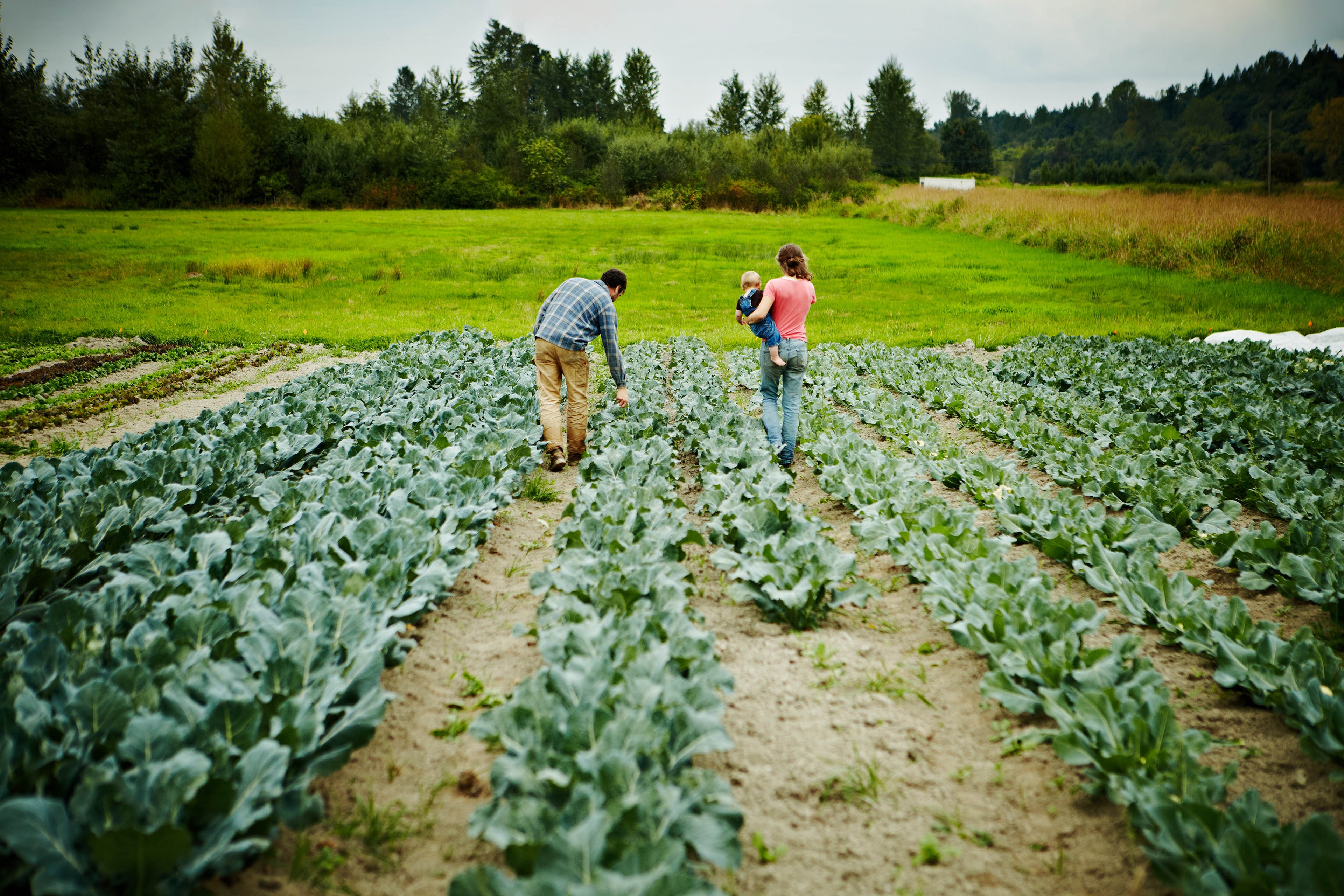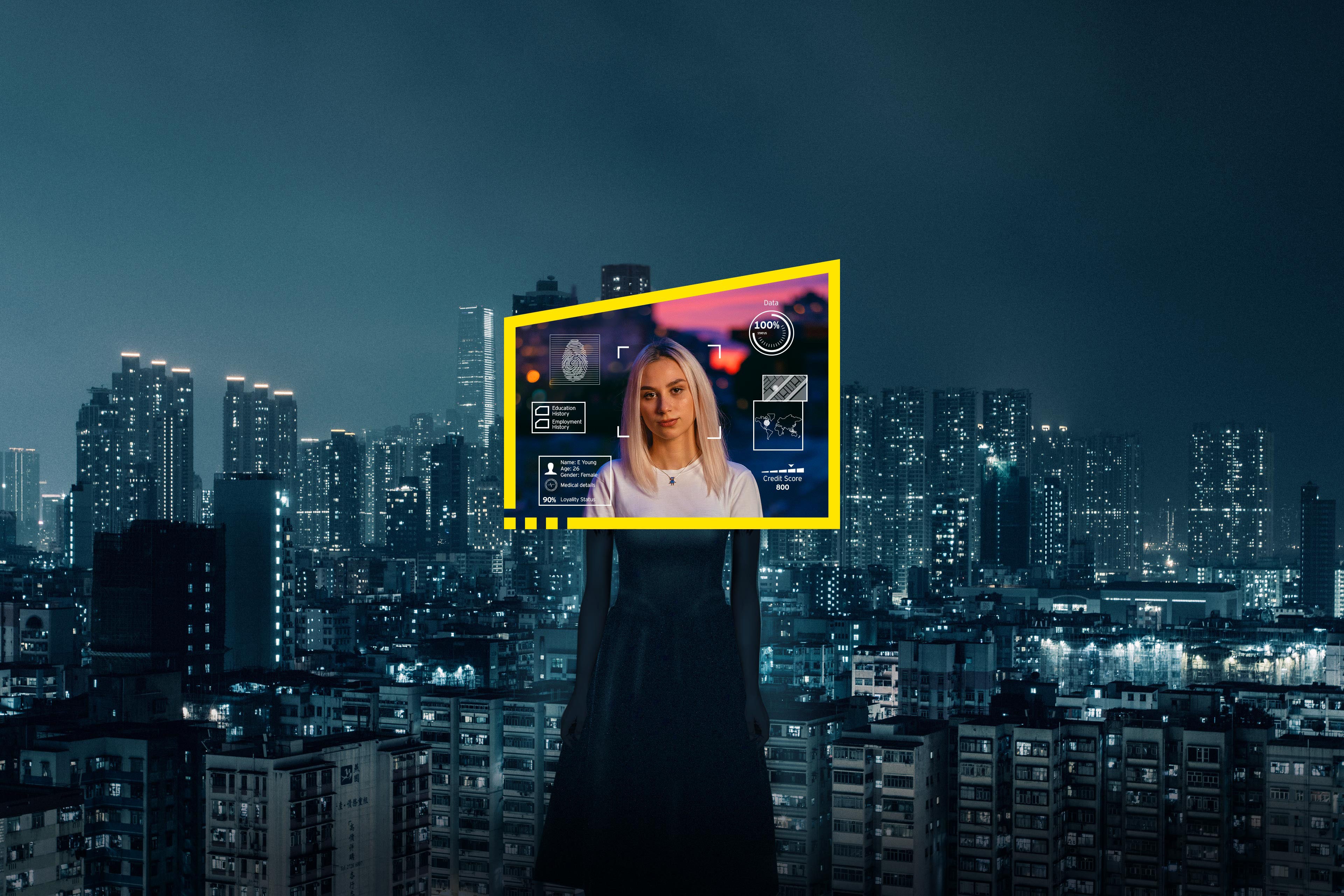 Why human-centered thinking proved transformative for a global bank
EY's human-centered approach helped improve customer experience while ensuring multi-market regulatory compliance.
Find out more
Contact Us
There is no one-size-fits-all approach to shaping your future. EY can support you through your transformation to achieve your desired operating model. If you have a question about any of the topics mentioned, don't hesitate to get in touch.