As we move towards a climate-centric culture globally, all sectors within Ireland's business landscape are focussed on how best to navigate the many challenges involved in achieving true sustainability.
For the financial services sector, there are a number of regulatory and cultural factors which need to be addressed and managed from a business leadership perspective.
In our short video, our Climate Advisory Services Lead, Sean MacHale chats with FS EMEIA Partner James Maher on how the Financial Sector can meaningfully evolve ways of working and the decisions taken along the way towards fulfilling the requirements in the journey to 2050.
How can sustainable finance transform 2050 pledges into real-world impact?
For a more detailed perspective, our global EY team have put together a comprehensive framework which considers how this transition may evolve over the period to 2050.  The article delves into the considerations at a sectoral level to evaluate how they each sector can activate their transitions and related investments.
Access article here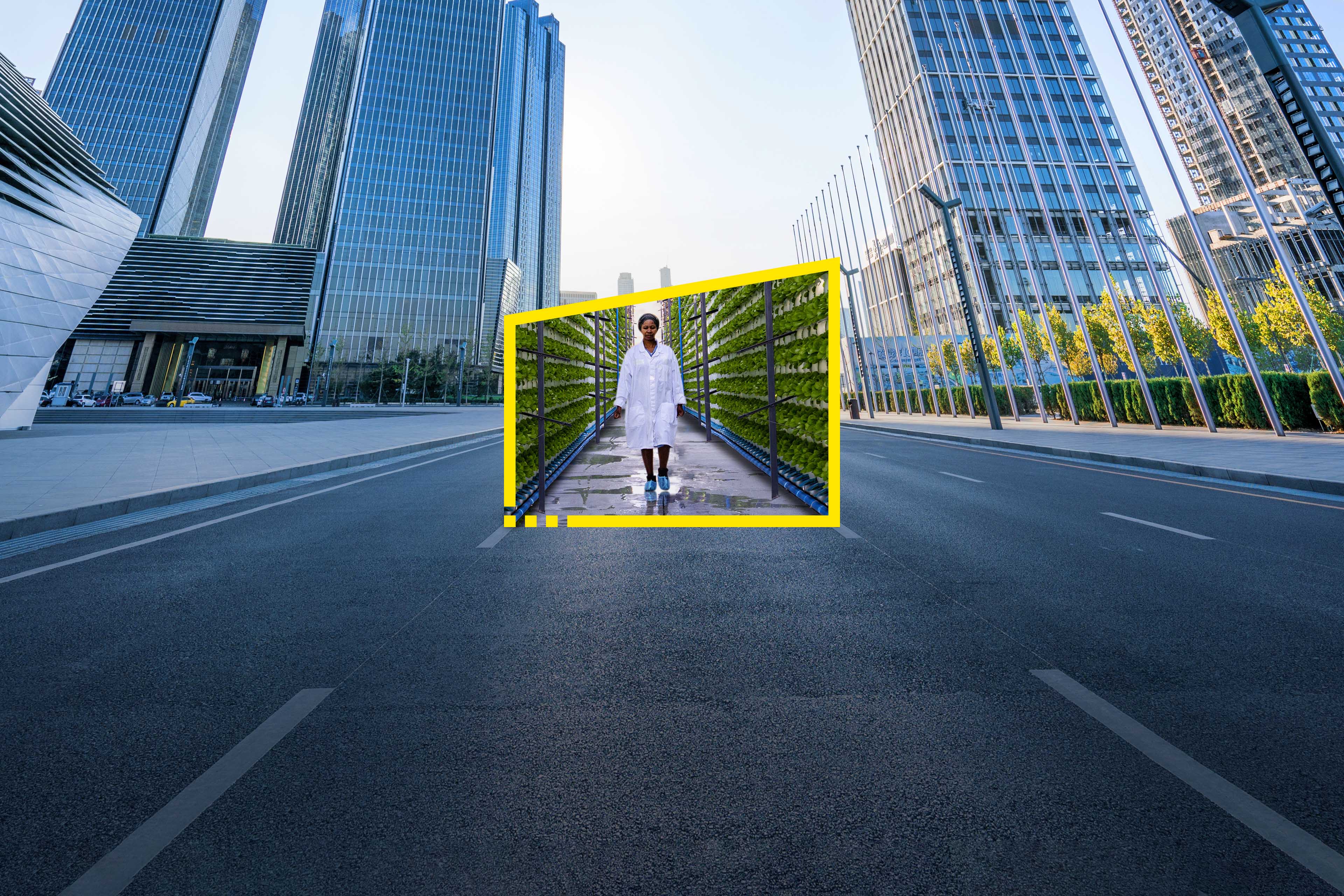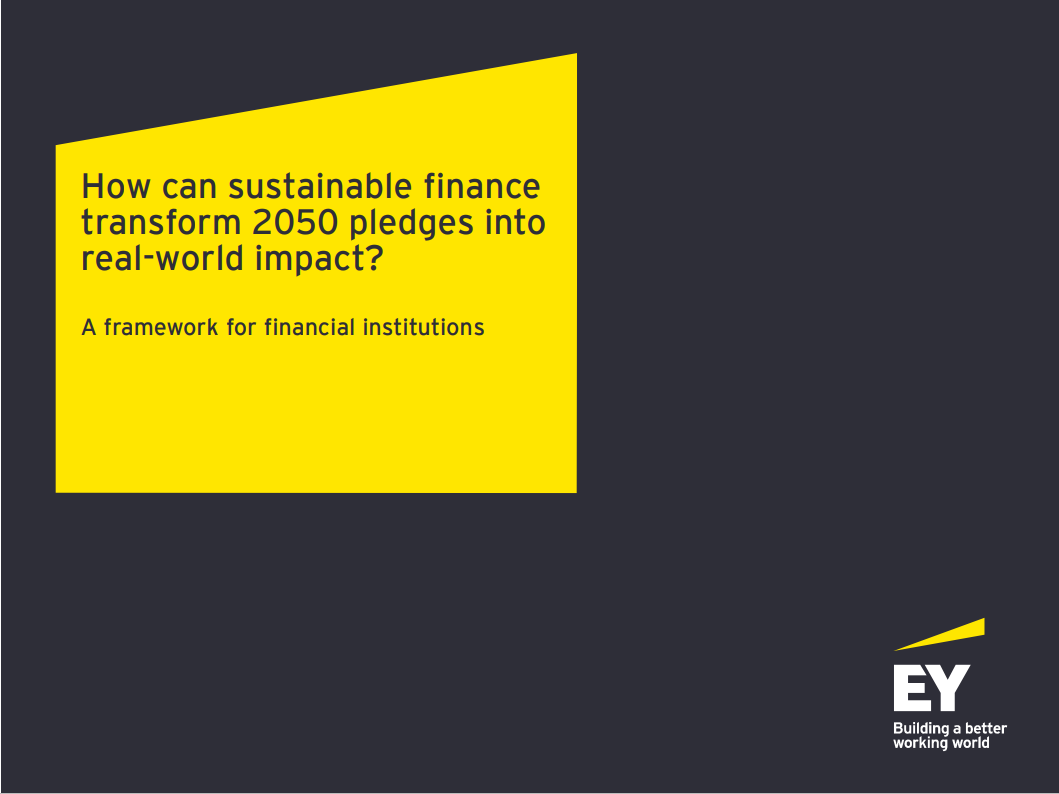 A Framework for Financial Institutions
A short slideshow summarising the key points for the Financial Services industry in Ireland.
Access slides here
Contact Us
If you would like more information on how EY's team of experts can help, please reach out today.