Welcome to our latest Banking and Capital Markets thought leadership newsletter. Again, we're bringing you the best analysis and insights from Ireland and across the EY network on the topics that matter to you most.
In this edition, we look at a sectoral review of financial services as well as an EY report that explores the relationships between European banks and SMEs. We take another look at our Global Regulatory Outlook and how can regulation keep up with fast paced banking transformation, and finally, how financial services can mobilize capital to deliver net zero.
Our latest thought leadership
A sectoral view of the future of financial services
We asked the sector leaders in EY, Cormac Murphy, James Maher and Fergus McNally to share their perspectives on some of the key future themes and trends within each sector and importantly how each of their sectors can play a role in Ireland's economic recovery and growth post-pandemic.
Read more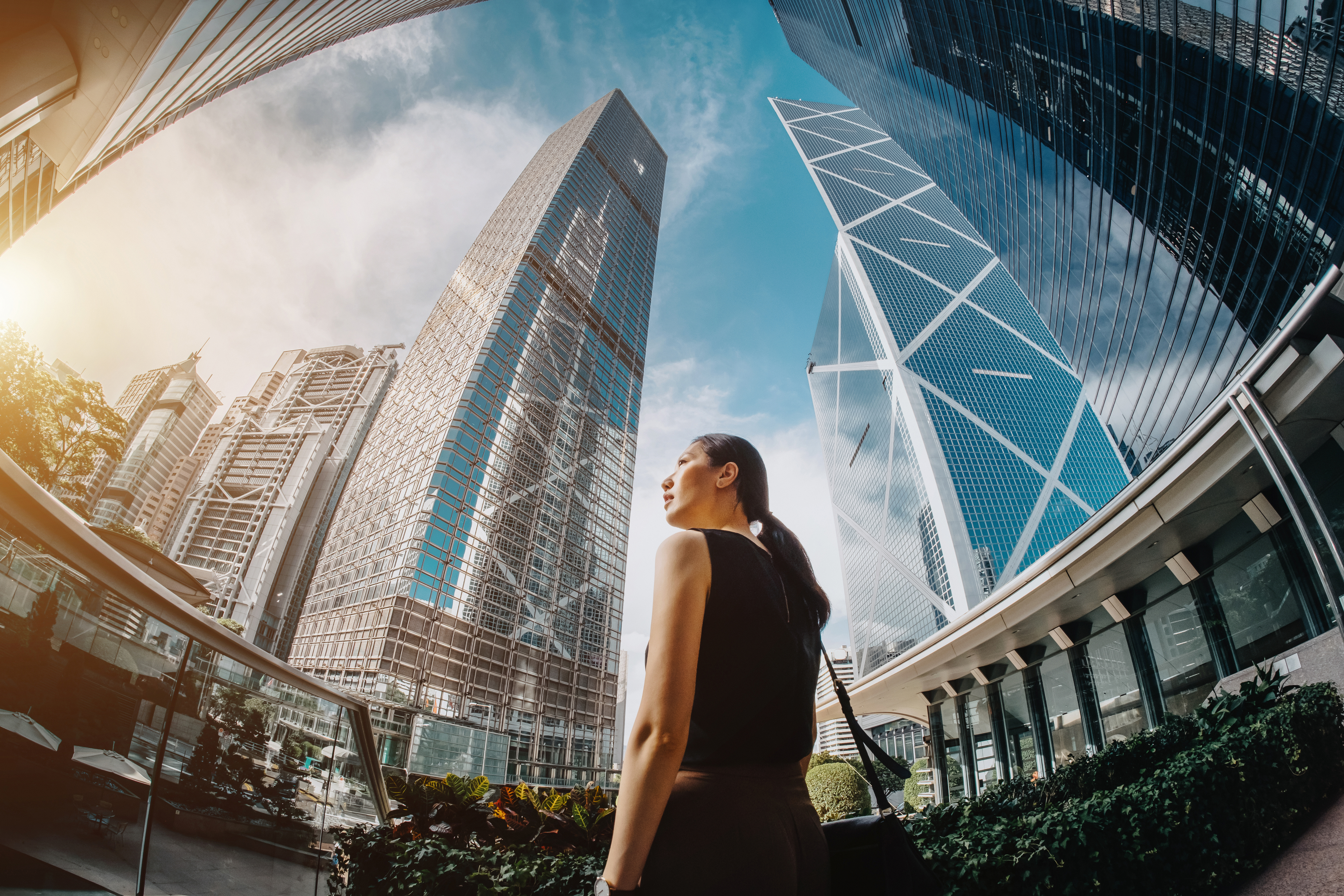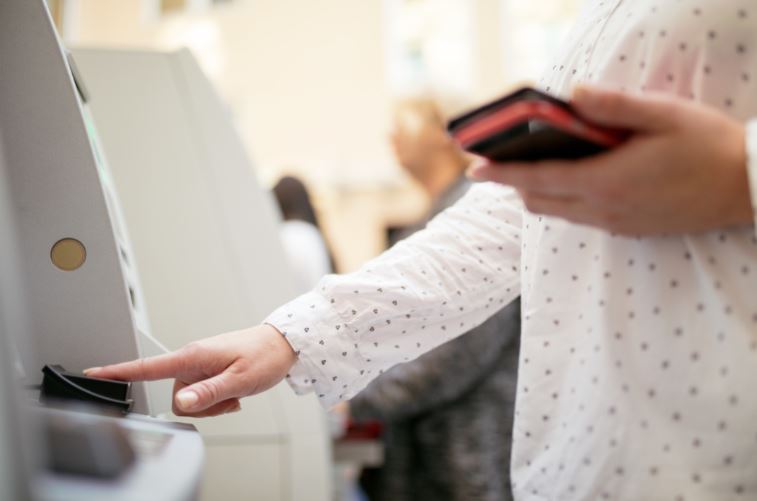 Can European banks change to meet the changing expectations of SMEs?
The extreme uncertainty caused by the pandemic forced small- and medium-sized enterprises (SMEs) to adapt at pace and re-evaluate their business models. EY teams found that this profound change has in turn cast SMEs' relationship with banks in a new light: SMEs are the engine of the European economy.
Download report
How can regulation keep up as banking transformation races ahead?
Our 2022 Global regulatory outlook has seven focus areas for regulators and banks as the scope and speed of transformation intensifies. By assessing the future of regulation across these seven core areas, banks can take proactive steps to prepare for what's coming.
Read more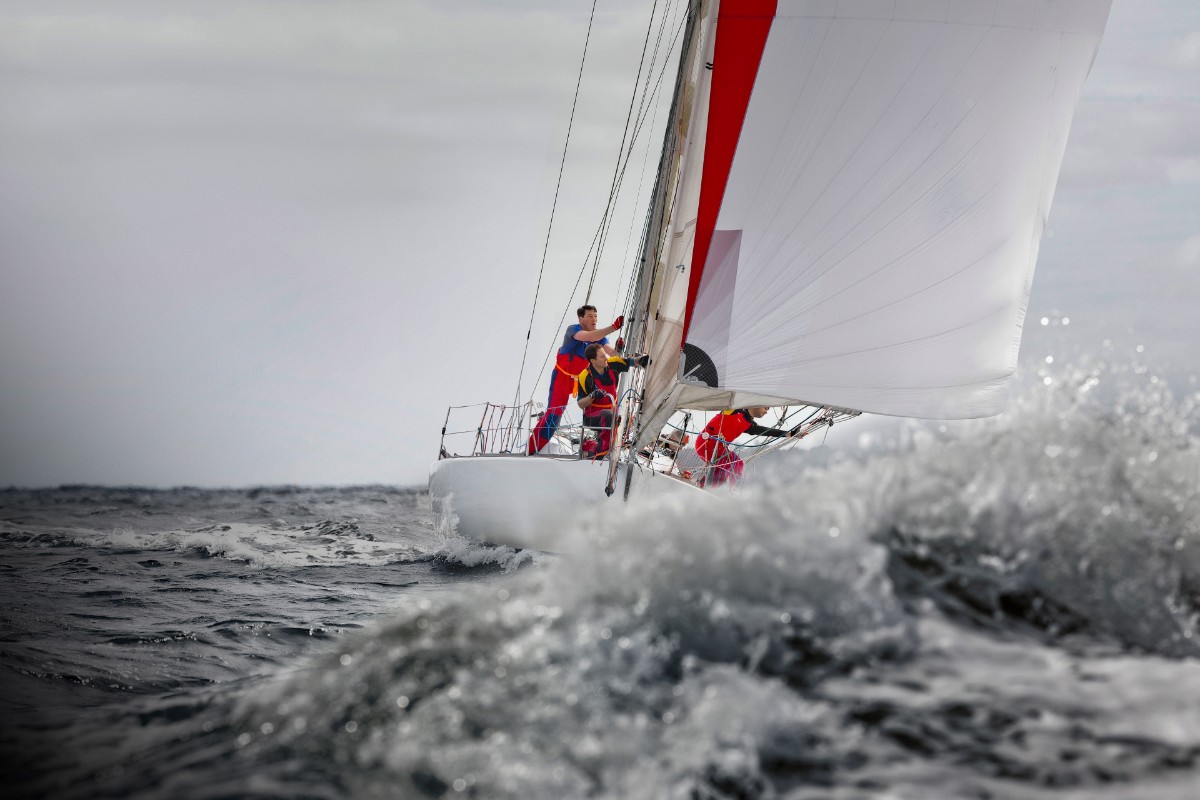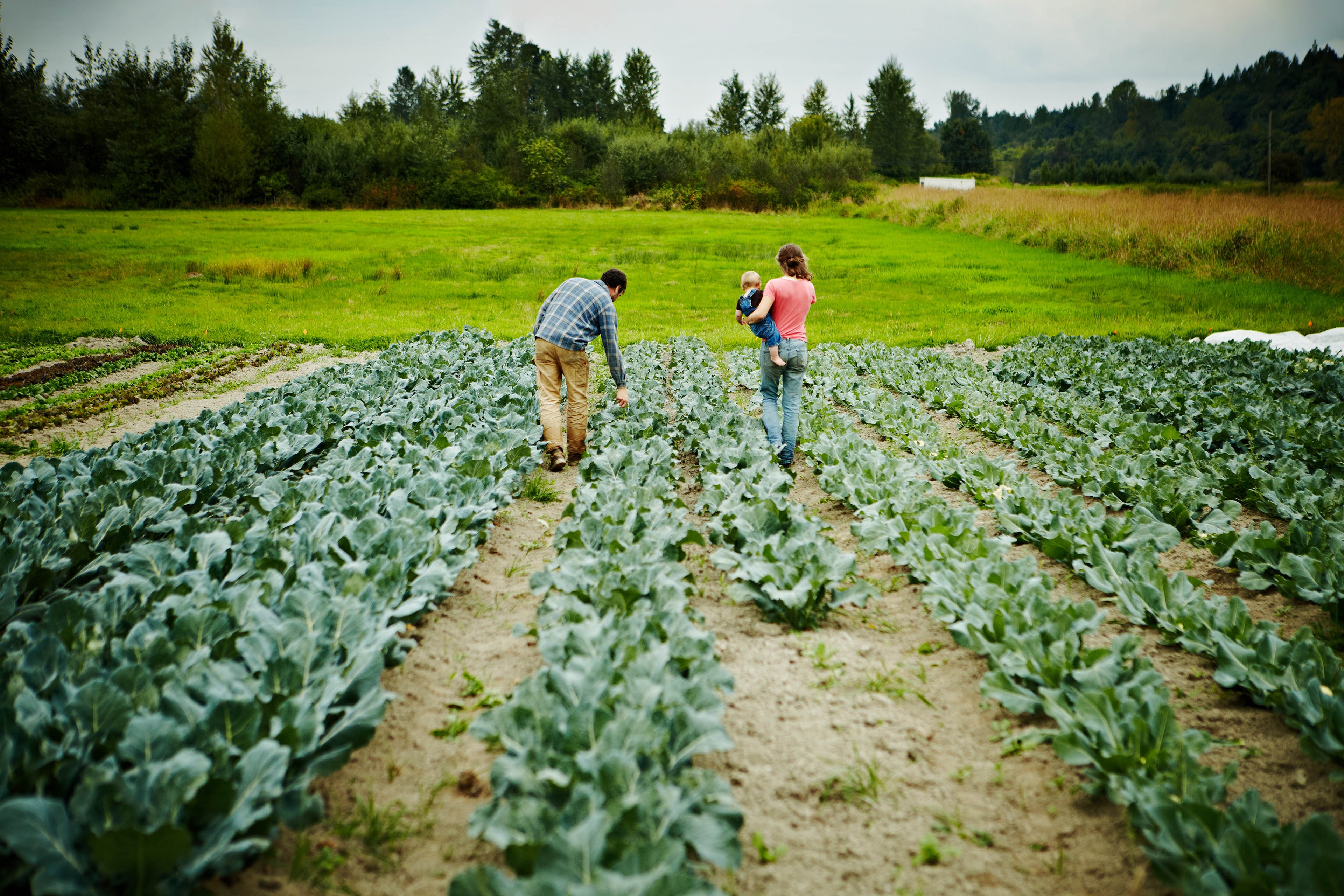 How financial services can mobilize capital to deliver net zero
The financial industry can lead on decarbonization by using innovation to bring capital users and providers together.  The task is immense, and the next 5 to 10 years will be critical. If we are to truly transform the global economy, we need a sea change in capital flows, and in the financial industry that guides them.
Find out more
Webcasts
How to attract more neurodiverse individuals into technology
The webcast discussed the topic of neurodiversity, exploring how we can attract more neurodiverse women into technology, while acknowledging that businesses are missing out on talent.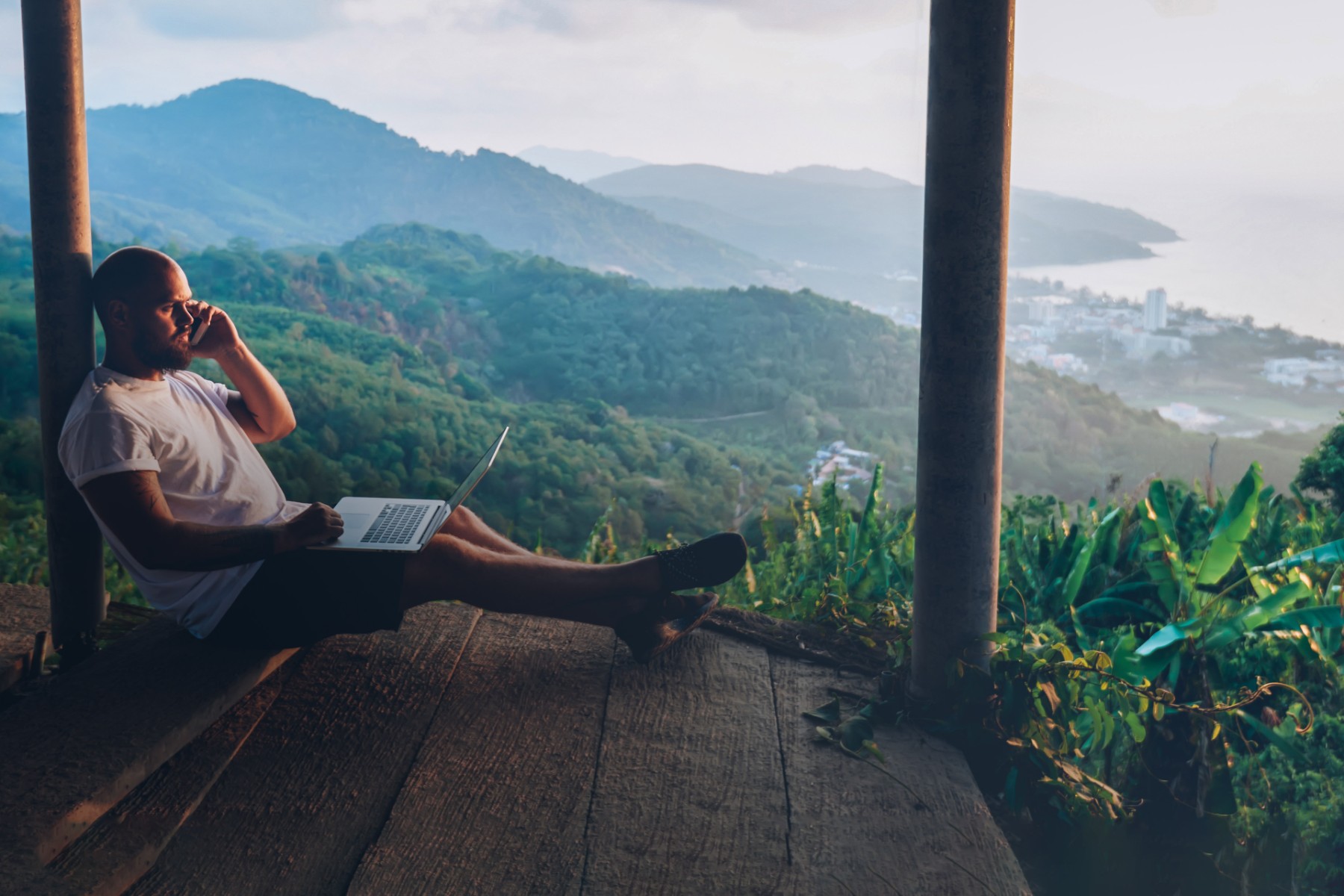 Think Ecosystem Podcast
Why data-driven insights are critical to value-led sustainability
In this episode of the Think Ecosystem podcast, Steve Varley and Steve Peck discuss sustainability measures that matter with Gunther Rothermel, Senior Vice President and Head of Sustainability for SAP S/4HANA.
Listen here
Contact Us
I hope you find the thought leadership and insights in this newsletter useful and informative. My team and I are here and ready to talk to you about any issue you may have regarding the topics we've featured, or anything else your organisation may need.