Our annual Global Insurance Outlook highlights the key trends shaping the industry for 2023 – and beyond – and outlines imperative actions for insurers globally.
The report focuses on:
The uncertain and turbulent macroeconomic and geopolitical landscape
The huge global protection gaps caused by the combination of climate change, cyber threats and social and demographic changes
The need for new value propositions and solutions which represents an invitation to innovate and an opportunity for insurers to restore their relevance
In the short video below, Partner, Ciara McKenna chats with Financial Services EMEIA Partner James Maher about the report and it's relevance for our clients and the Irish market as a whole.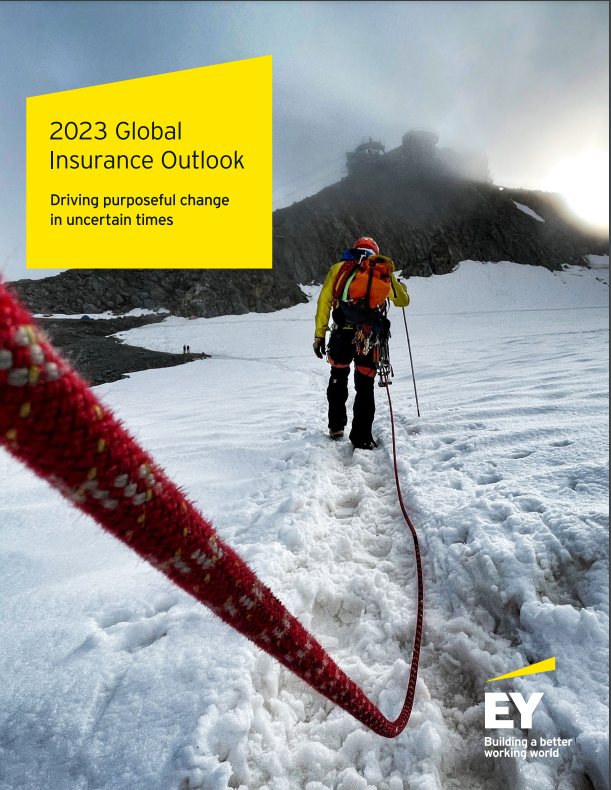 Driving purposeful change in uncertain times
2023 Global Insurance Outlook
Barely recovered from the powerful effects of a global pandemic, the insurance industry now finds itself confronted with greater macroeconomic uncertainty and geopolitical volatility than it has seen in decades.
Download full report here
Contact Us
If you would like more information on how EY's team of experts can help, please reach out today.