Welcome to our latest Insurance sector thought leadership newsletter. Again, we're bringing you the best analysis and insights from Ireland and across the EY network on the topics that matter to you most in our industry.
In this edition, we look at a sectoral review of the future of financial services, why insurers must reimagine planning and performance management and how insurance CFOs can embed ESG into finance and the wider business.
Our latest thought leadership
A sectoral view of the future of financial services
We asked the sector leaders in EY, Cormac Murphy, James Maher and Fergus McNally to share their perspectives on some of the key future themes and trends within each sector and importantly how each of their sectors can play a role in Ireland's economic recovery and growth post-pandemic.
Read more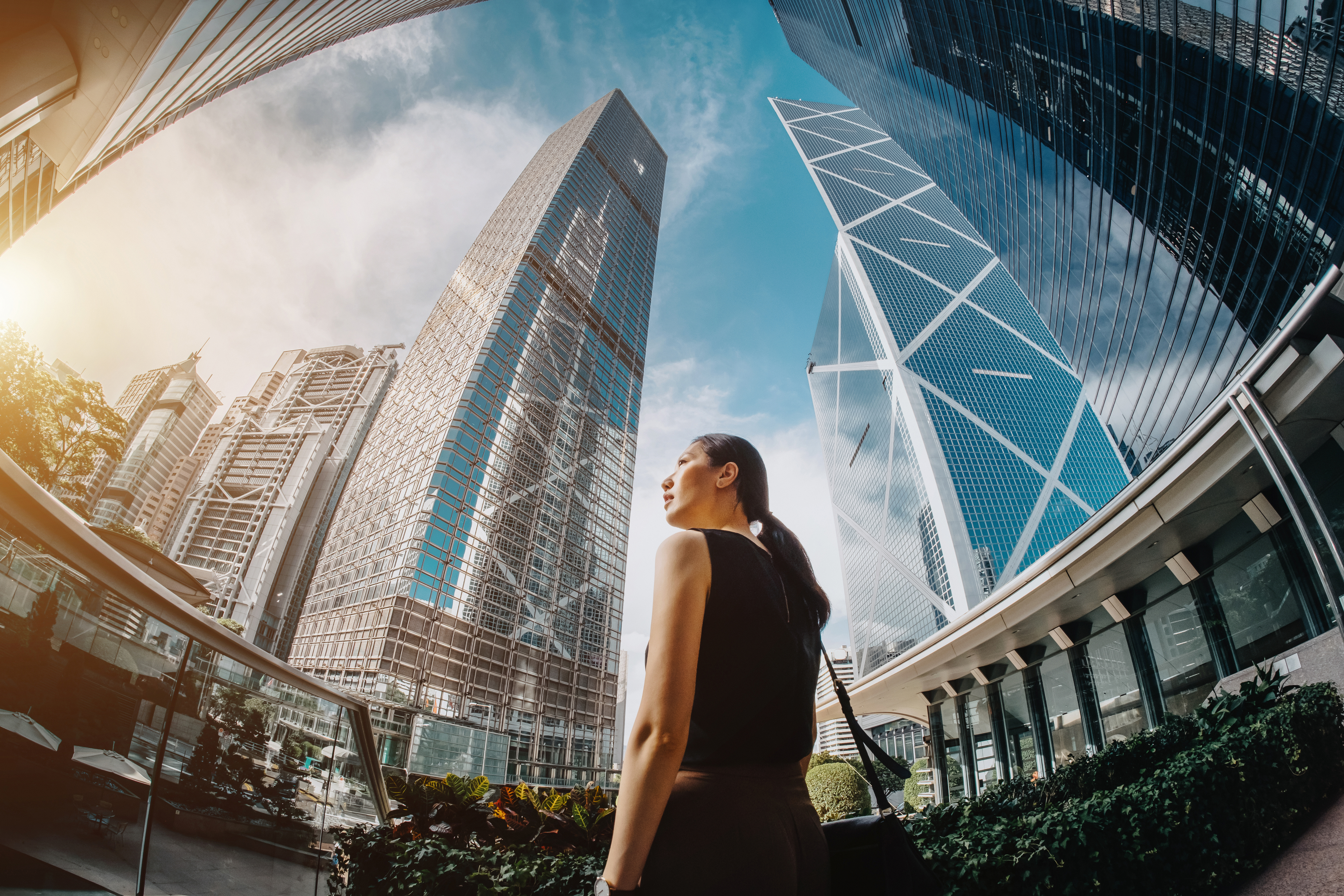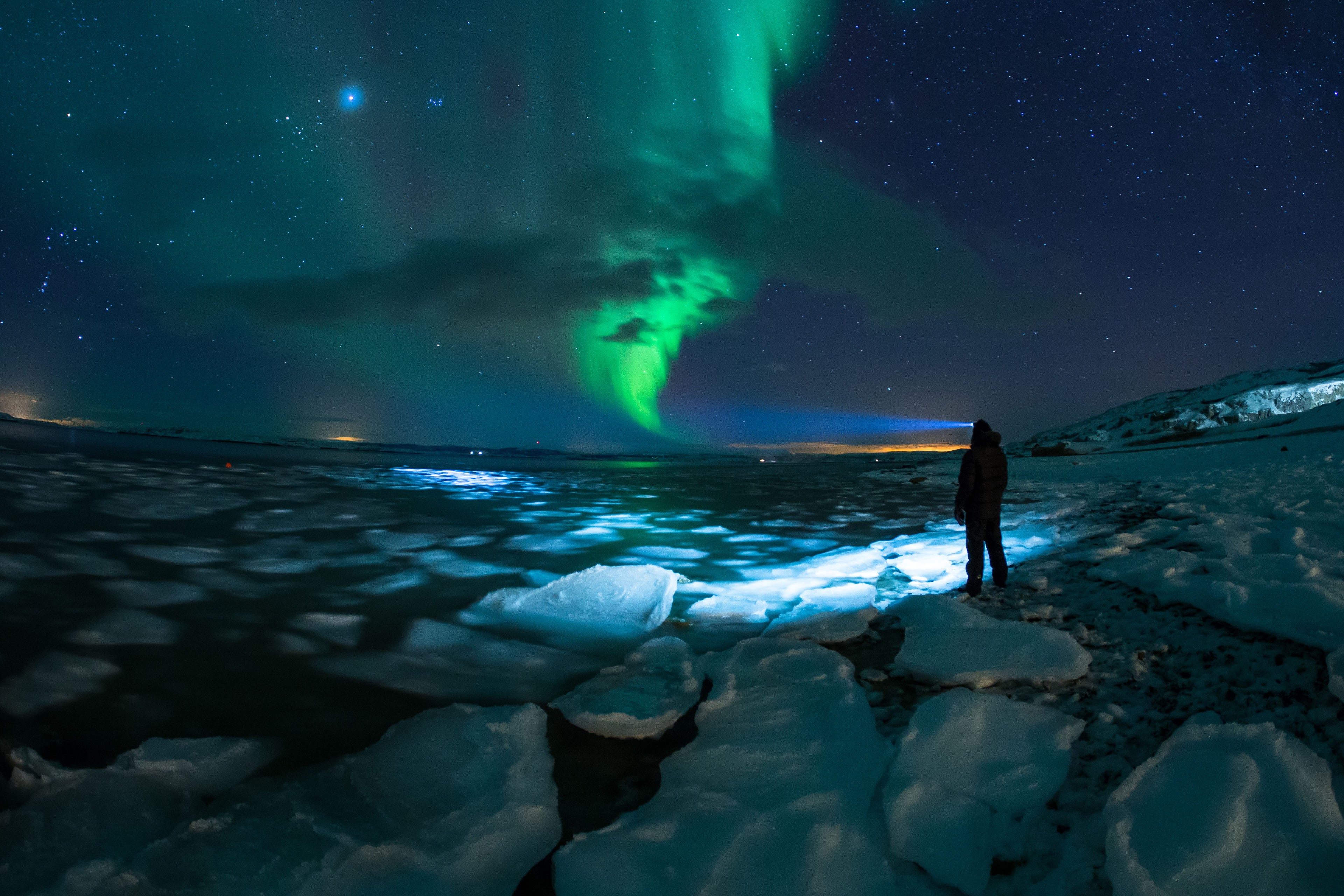 Why insurers must reimagine planning and performance management
Just as the business rethinks and transforms its product offerings for the future, today's finance organisations must seek new ways to facilitate stronger performance, rather than merely reporting the numbers. Read our latest report from our finance in insurance reimagined series to understand how finance leaders can help the business produce better outcomes by enhancing planning and performance management capabilities.
Read now
How insurance CFOs can embed ESG into finance and the wider business
Sustainable finance considerations have shifted to the forefront of the CFO agenda at a faster pace than many finance leaders anticipated. There is also an increasing role of the Finance function as owner of non-financial data. How can organisations act quickly to embed ESG into existing processes, given the wider global regulatory developments and shift towards mandatory climate reporting?
Read more here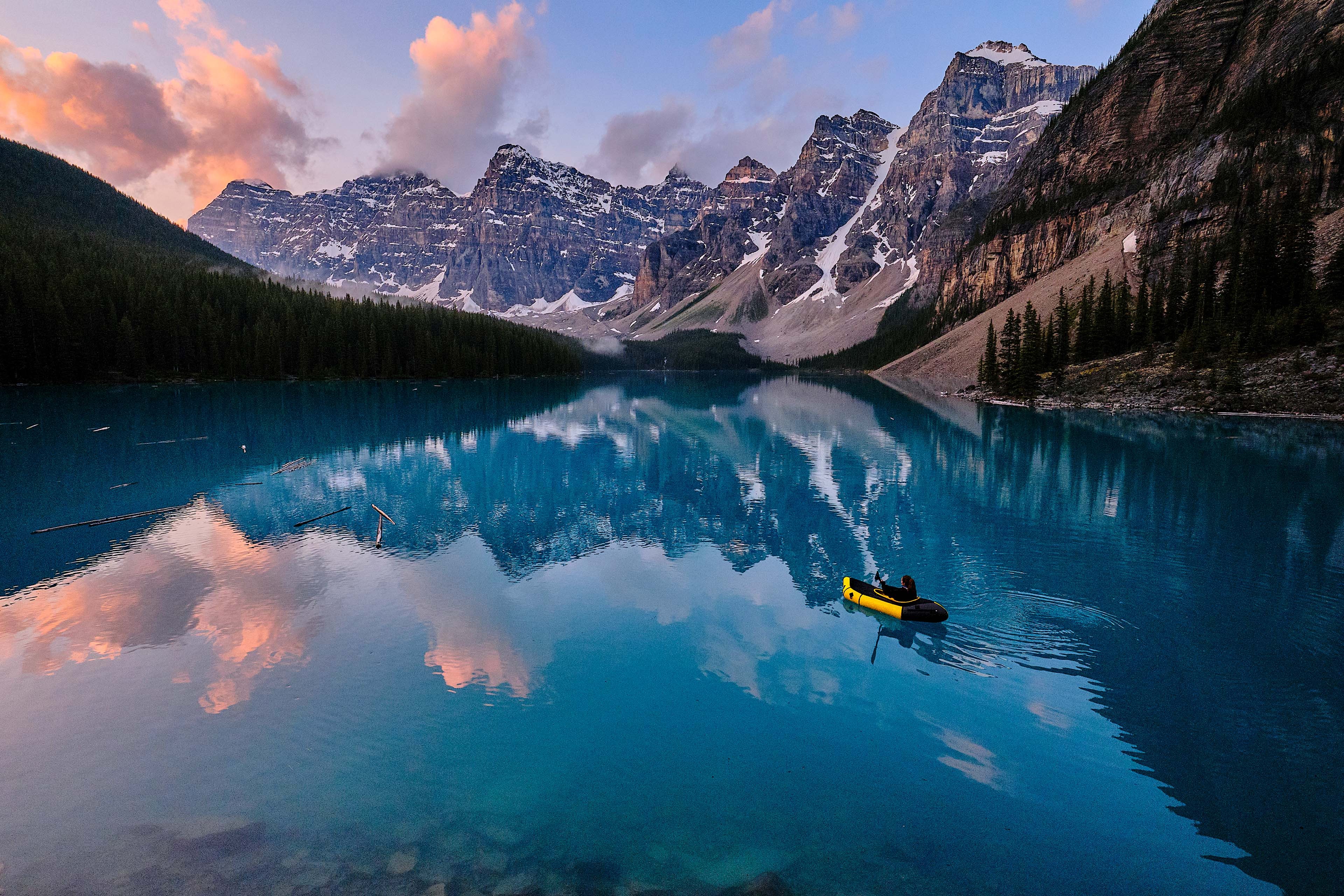 Insurance ecosystems: six steps to set and execute the right strategy
The formula for ecosystem success combines differentiating strategies, effective execution and a commitment to adjusting operations and offerings as market conditions evolve. If you believe, as we do, that ecosystems are here to stay, these six steps can help your organization set the right course for success in both the near and longer terms.
Click here to learn more
Webcasts
How to attract more neurodiverse individuals into technology
The webcast discussed the topic of neurodiversity, exploring how we can attract more neurodiverse women into technology, while acknowledging that businesses are missing out on talent.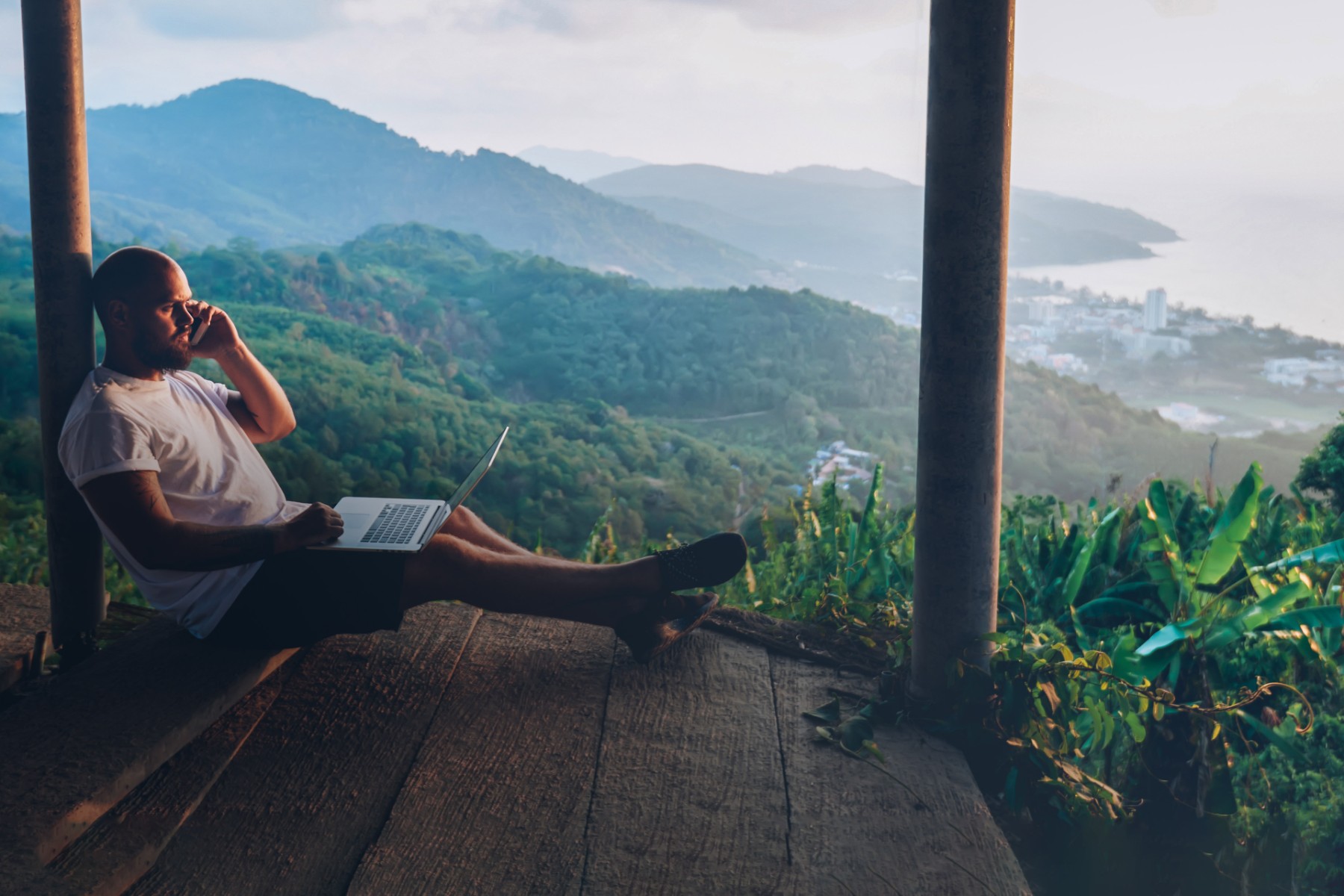 Think Ecosystem Podcast
Why data-driven insights are critical to value-led sustainability
In this episode of the Think Ecosystem podcast, Steve Varley and Steve Peck discuss sustainability measures that matter with Gunther Rothermel, Senior Vice President and Head of Sustainability for SAP S/4HANA.
Contact Us
I hope you find the thought leadership and insights in this newsletter useful and informative. My team and I are here and ready to talk to you about any issue you may have regarding the topics we've featured, or anything else your organisation may need.